Feast Day. Our monastery will celebrate its summer feast day, the Ascension of the Lord, on Saturday, June 4. We invite you to rejoice together with us in the grace of this major feast and to make this an opportunity for a great Christian and brotherly celebration. His Eminence Metropolitan Nicolae will be present in our midst, together with many nearby Romanian priests. On the eve, there will be Great Vespers with Litya, and in the morning, there will be Matins and, at around 10:00, the Holy and Divine Liturgy. We look forward to seeing you!
Sărindar. With the blessing of His Eminence Metropolitan Nicolae, we will continue a beautiful tradition, namely every year to serve a Sărindar, i.e., a series of 40 daily Divine Liturgies. With God's help, we will begin on Sunday, July 3, and will finish on Thursday, August 11.
Pavilion. As we have announced, we intend to build a multifunctional pavilion, which will allow us to organize feast days and other activities (retreats, etc.) in better conditions. The architectural plan is in an advanced stage. We are attaching an image with how we would like it to look. We are grateful to our Christian brothers and sisters who have expressed their support for this project as well as those who have already sent donations to the pavilion construction account.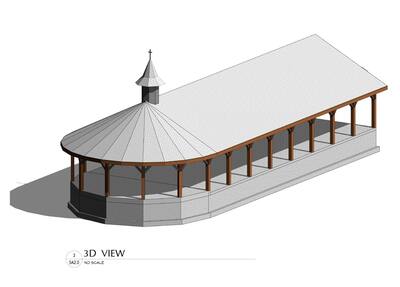 Deisis. By God's grace, the final two icons for the Deisis commission that will adorn our monastery's summer altar were finished by the fathers of Holy Putna Monastery's icon studio. We thank the donors. May God reward their love and sacrifice!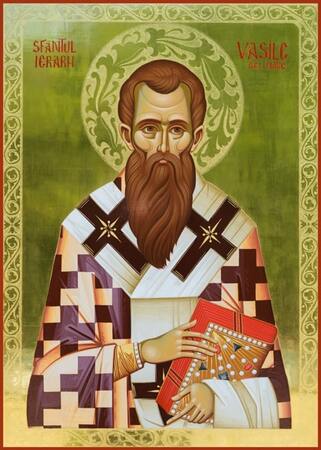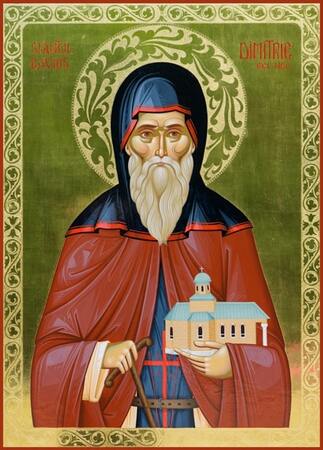 Icons. With the blessing of His Eminence Nicolae, printed icons are mounted to wood in our monastery.
Pure beeswax candles. Pure beeswax candles are also made in our monastery to adorn the prayer of every Christian. A pure wax candle burning during private or church prayer is a sacrifice pleasing to God.